Perhaps you have been interested in trying us out, but still had questions about the services offered by SelectionsAndTiming.com. In order to provide more details and information with everyone, we wanted to share our Selections & Timing brochure. (To read, please click image for zoom options.)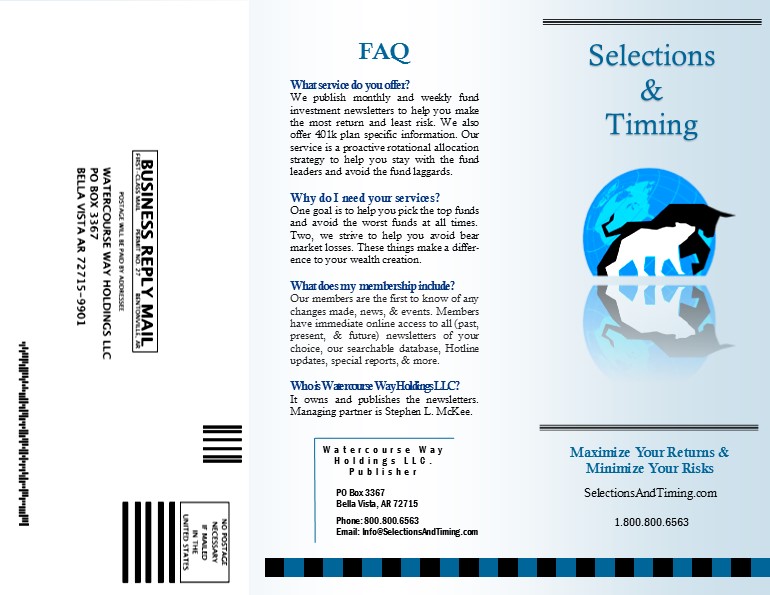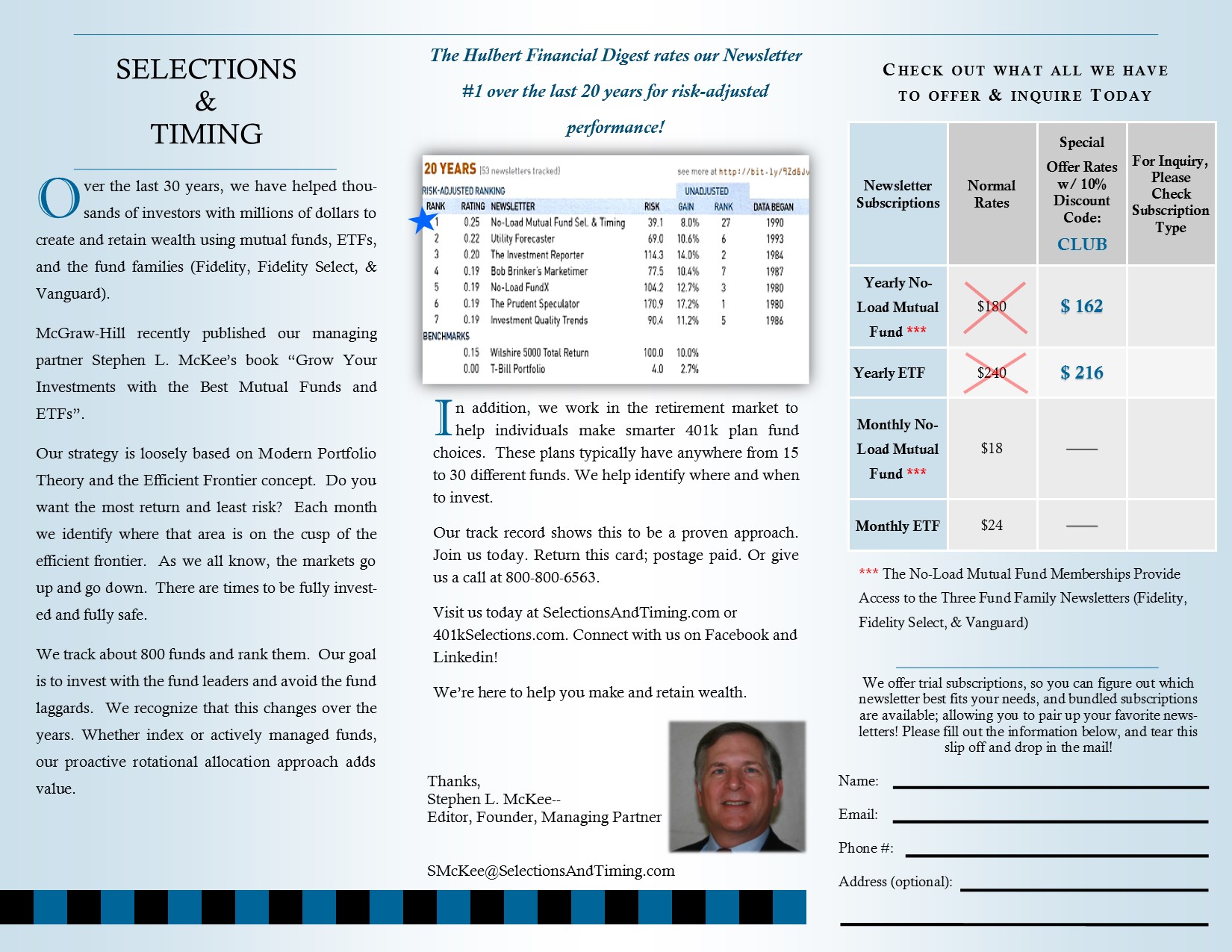 If you found this information useful, or you know someone who could benefit from the services provided by SelectionsAndTiming.com, please feel free to print the PDF version of our brochure provided below:
Were your questions answered? See results! Use the special 10% discount code from the brochure & become a member today.
If you have further questions about Selections & Timing, please comment or send us an email at Info@SelectionsAndTiming.com , and we may feature your question on our Q&A blog articles!