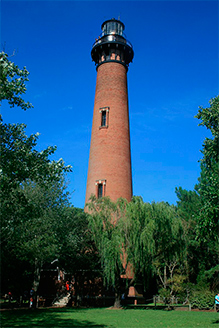 Consistent performance over the years by selecting the leading mutual funds/ETFs and timing the markets to capture gains in bull markets and avoid losses in bear markets.
The Hulbert Financial Digest (newsletter industry watchdog) rates No-Load Mutual Fund Selections & Timing Newsletter #1 for risk-adjusted performance out of all letters he tracks over the last 20 years through 12/31/15.
Give us a call today at 800-800-6563 to subscribe or go to the Subscribe page.  Or join here to receive free information on our services.  Our STOCK SELECTIONS & TIMING weekly newsletter has done well the last two years, gaining 18.5% and 27.2% using our rifle approach to find small cap value.