The file below is a recent interview Stephen L. McKee had with MoneyLife Show. The radio show host, Chuck Jaffe, and Stephen discuss his book, "Grow your Investments with the Best Mutual Funds and ETFs". Click the file below to listen to the MoneyLife Show Interview with Stephen L. McKee.
160121 – Big Interview with Stephen McKee.mp3
**Please note, this interview happened January 21, 2016. The contest mentioned in the interview is no longer happening. Be sure to connect with us on Facebook and Linkedin for future offers!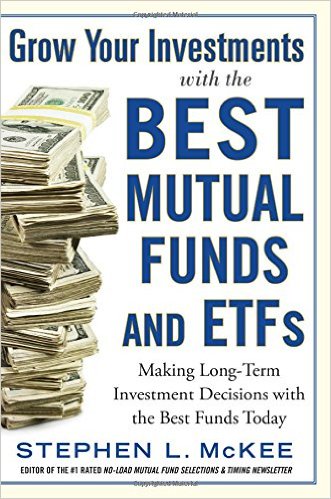 Let SelectionsAndTiming.com help you grow your investments. Become a member today!